My mobile editing app with all my presets
Want to be notified when BYSA is available?
Enter your details and I'll let you know
I'll let you know when BYSA is available!
This field is required
This field is required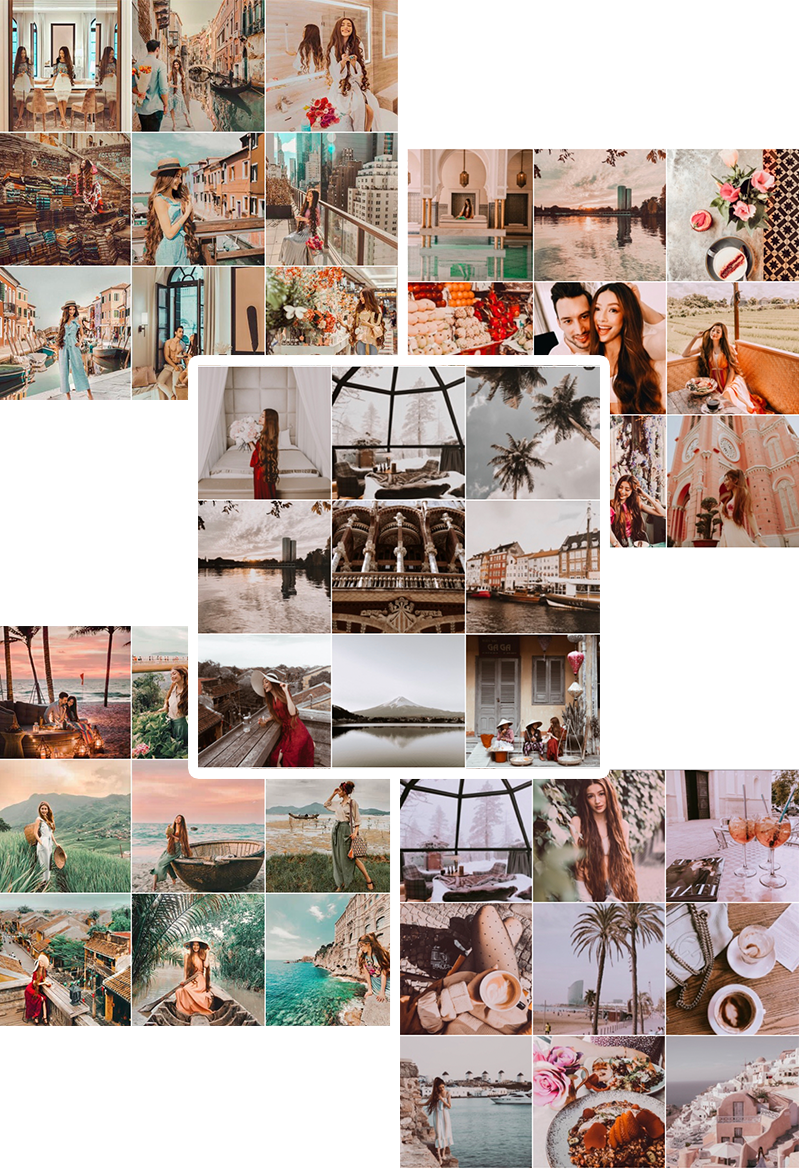 the right mobile-ready filter for every photo or video!
download the app and start editing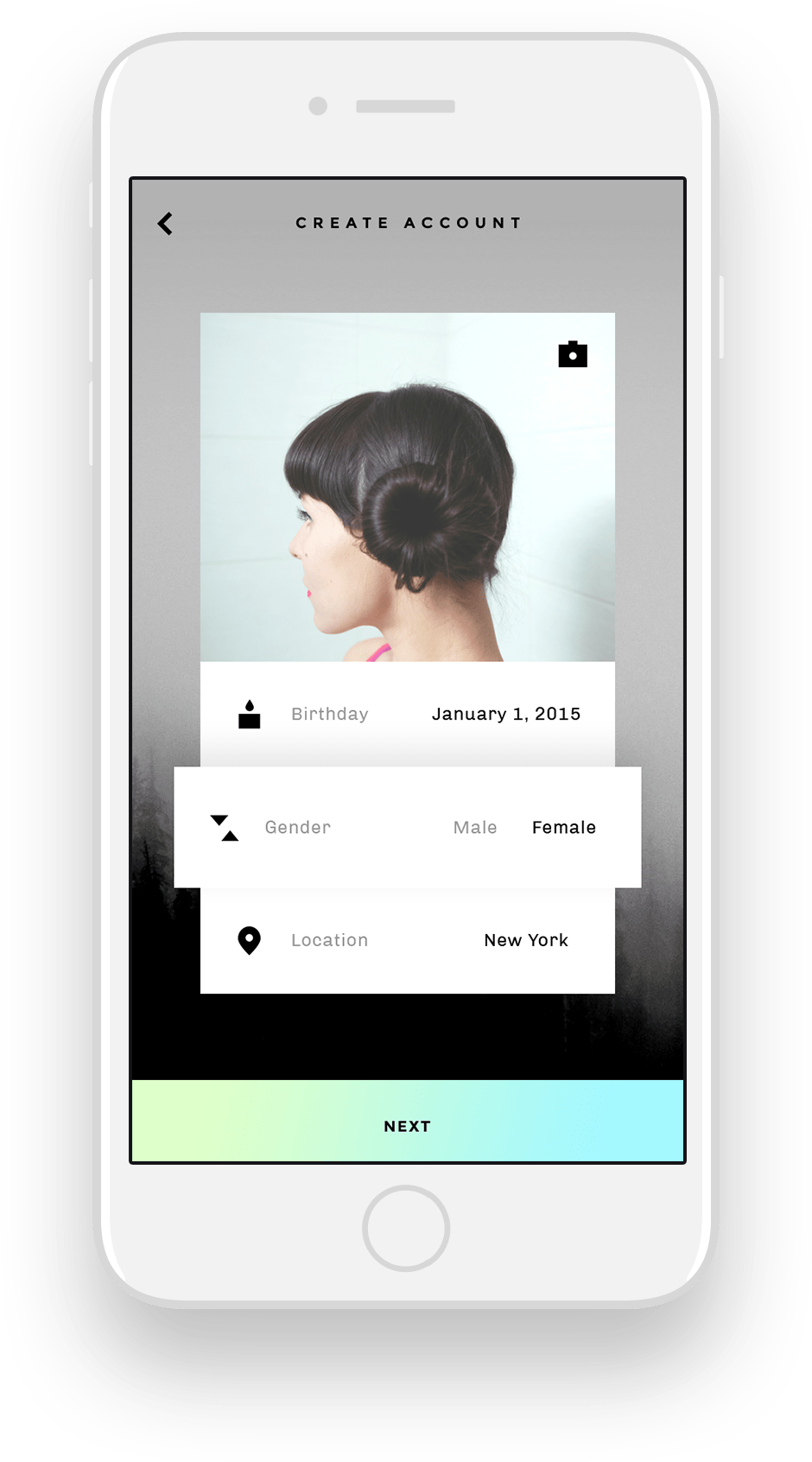 Say goodbye to complicated preset installations. Download BYSA like any other app and get access to all features immediately.
Instead of having you commit to expensive filter packs, BYSA gives you access to 35 premium filters for a super low monthly fee. Don't need the presets anymore? Cancel anytime!
Get access to a powerful editor and 5 free filters when downloading the app AND... free video editing for all Premium Filter users!