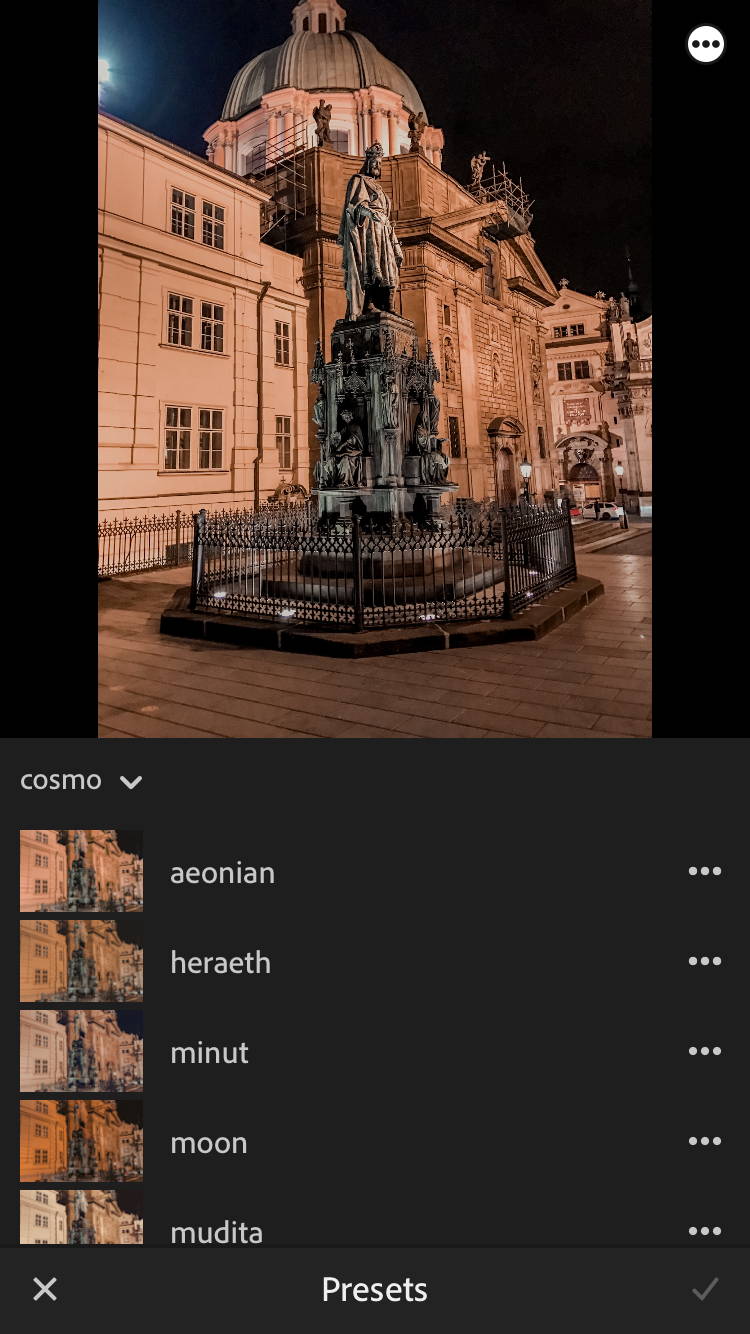 One-Click Artistic filters for every picture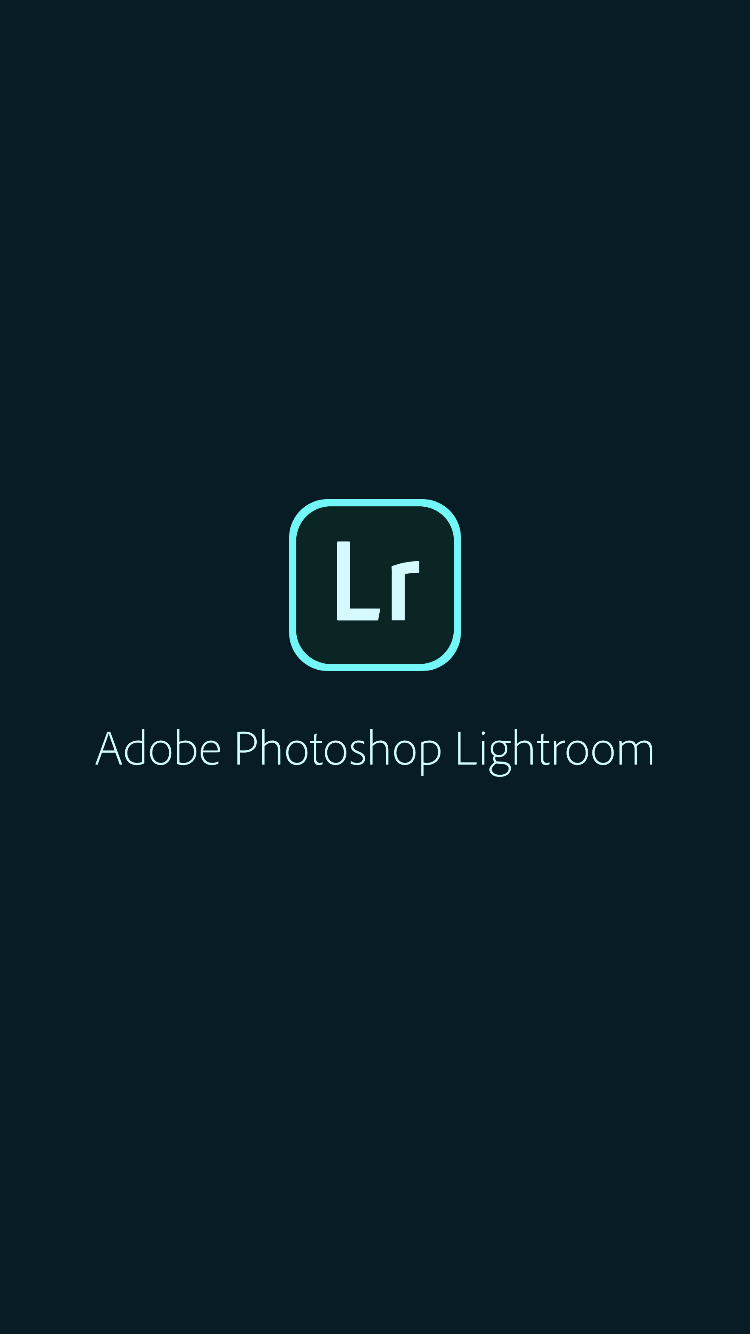 Edit anywhere
with the free Lightroom App
Welcome to the best way
to edit beautiful photos

Presets BySarahAnnabella give you everything you need to edit pictures professionally on the go, without expensive editing software or expert knowledge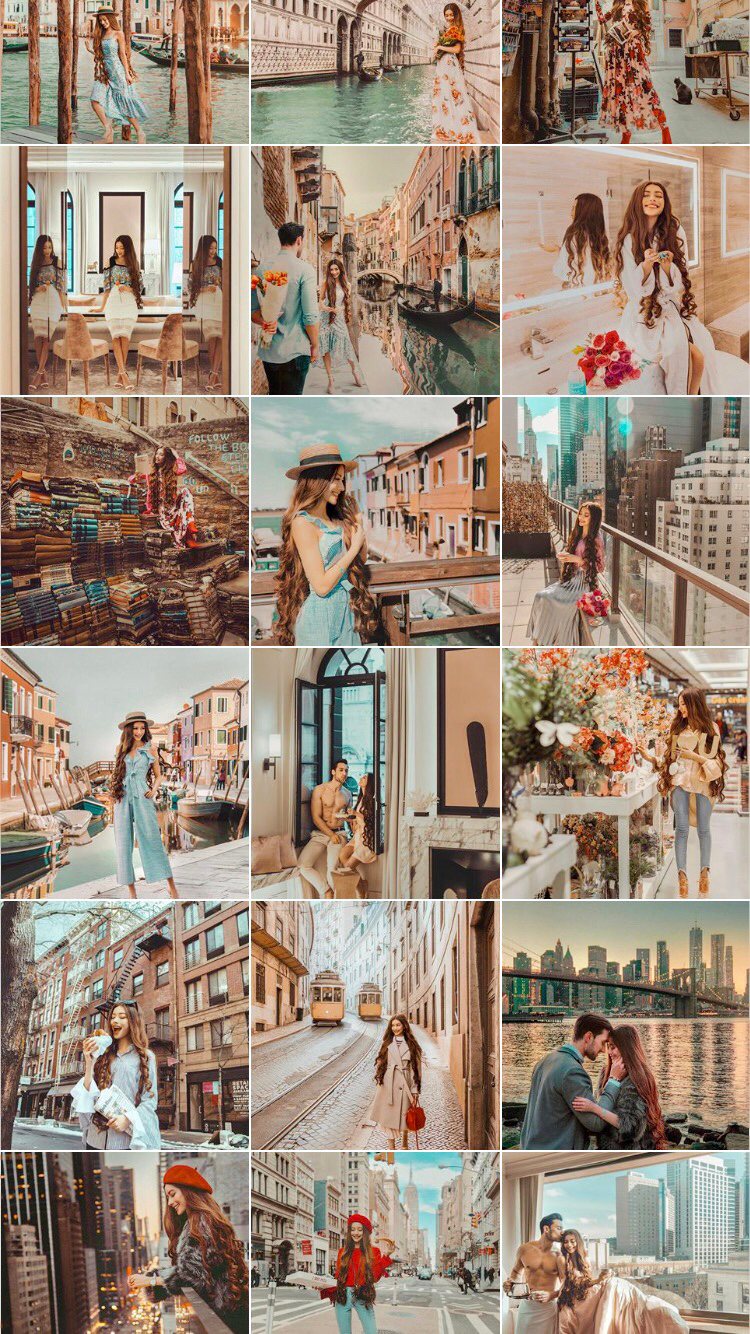 Perfect IG Feeds
through inter-compatible filters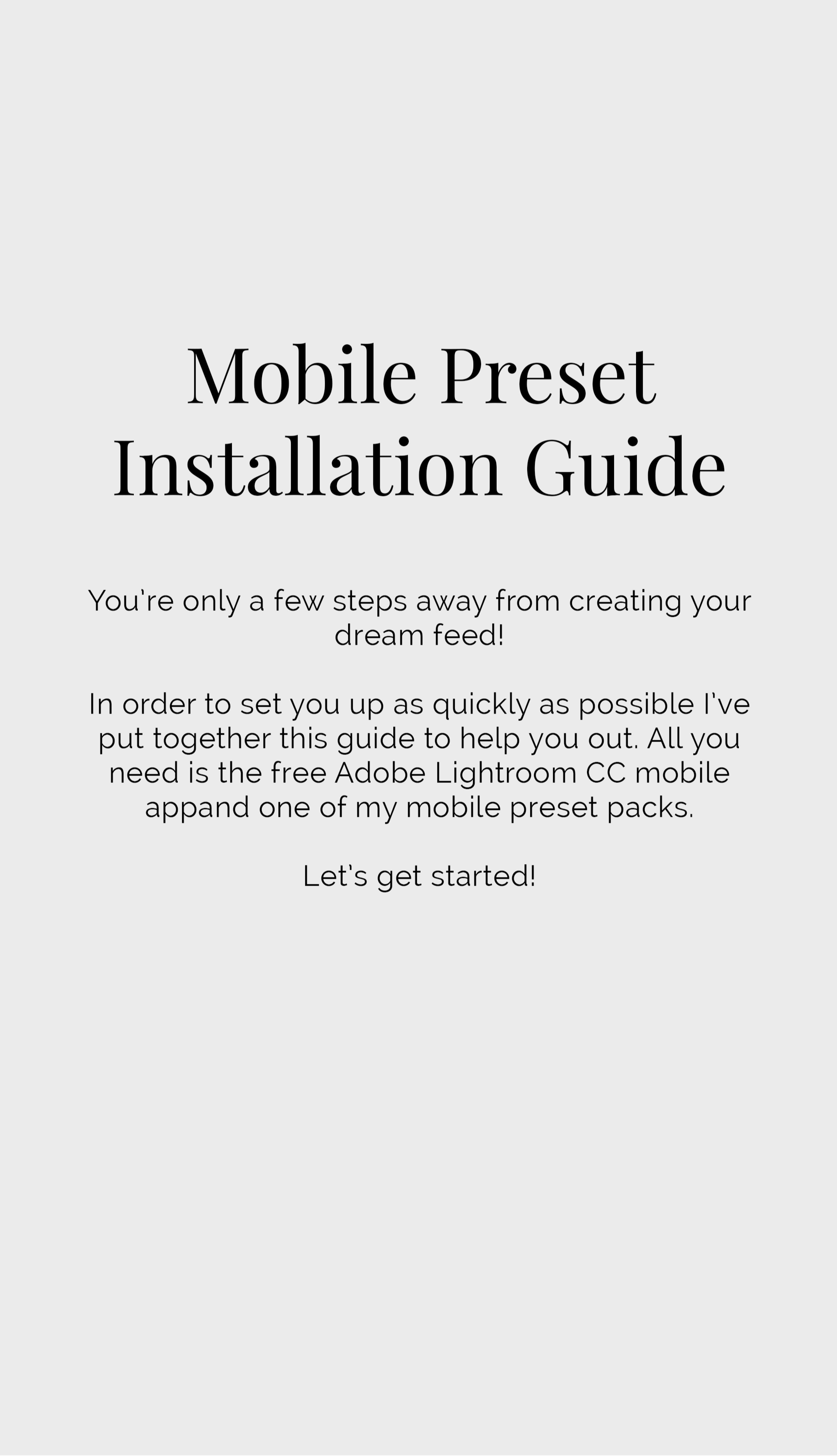 Easy Setup
with easy setup guide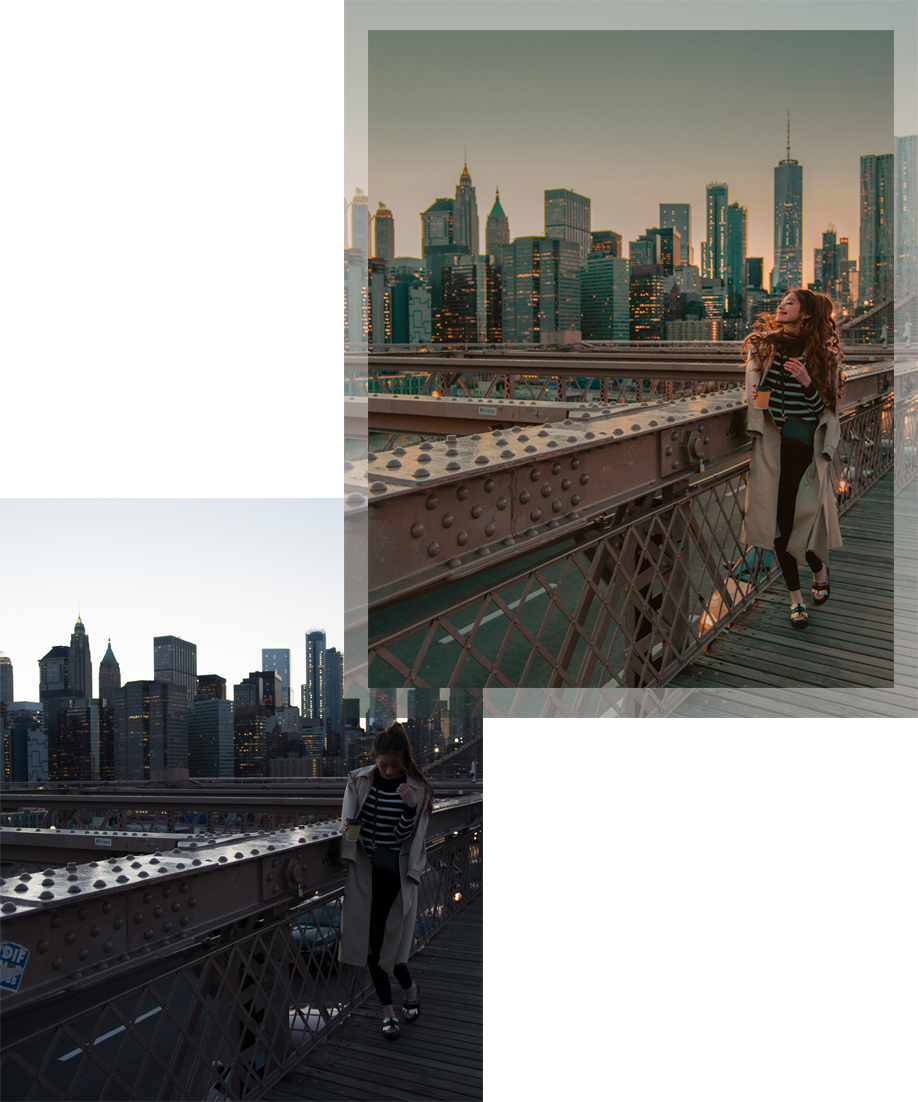 Edit Stunning Images With One Click
We're always on the go and thanks to our phones we can capture all the amazing things we experience.
Unfortunately, editing images on the go isn't easy and we often have to rely on overused and boring filters.
For the longest time artistic presets were reserved for professional photographers who edit their high-quality images on powerful computers.
Now it's finally possible to use your favourite presets using the free Lightroom Mobile App. You can finally turn your mobile snaps into professional artwork. With just one click!
---
Wherever you go, your presets are with you.
Thanks to the Lightroom Mobile App you can shoot images in jpeg or raw edit them on the spot and share them on instagram or with family and friends.
Create your dream feed like no other.
My presets packs use a unique editing style that gives them a dreamy vibe you don't find anywhere else. Your pictures will stand out against the masses!
Only one click and your pictures turn into art.
Switch quickly between different filters to see which one works best. You don't need to be an expert to create beautiful images. Editing has never been easier.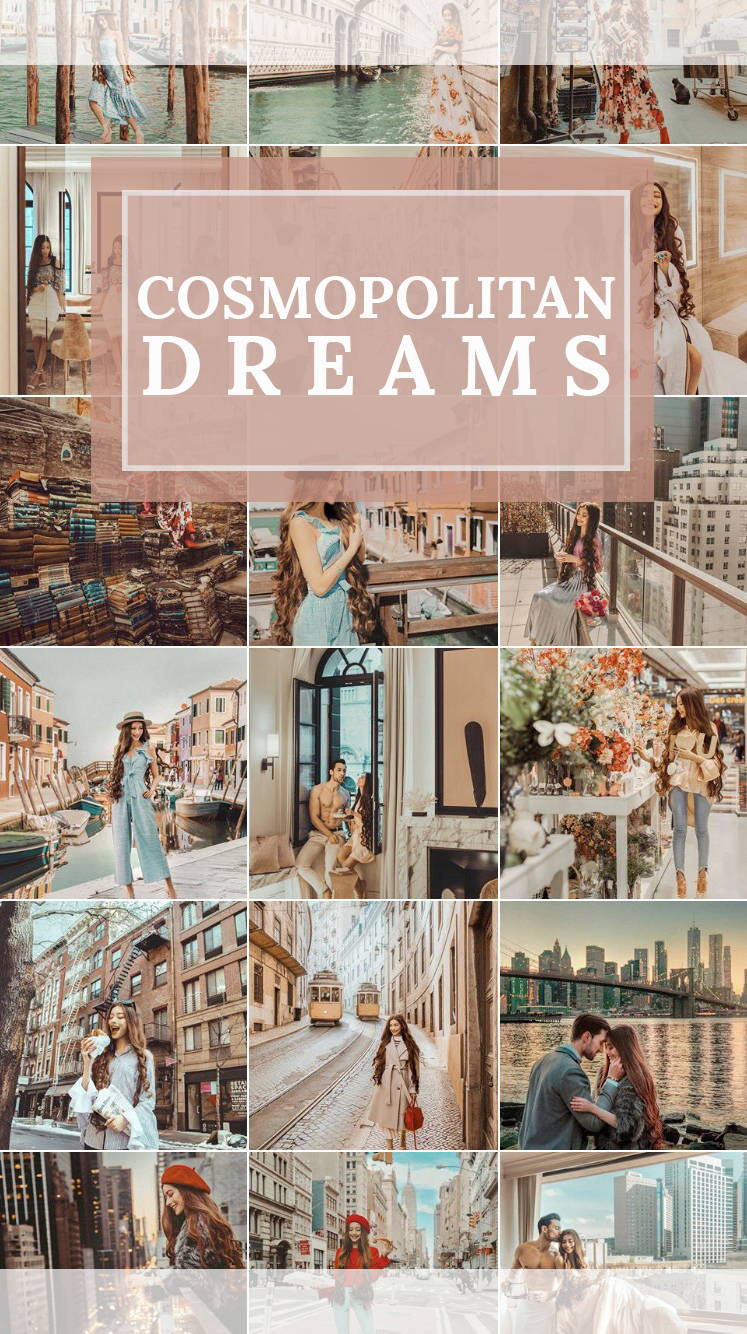 A collection of dreamy filters that add a touch of romance and magic to any dull city photo.

Have you ever visited one of the iconic cities of the world, or maybe even the beautiful corners of your own home town, and felt so inspired by what you saw? You shoot an image, yet what you see on the screen is just not as good as what you are seeing with your eyes?
One thing I learned after travelling to New York City for the first time, was that sometimes you don't just see a city, you feel it. Unfortunately, cameras can only see, not feel. I needed to find a way to bring every city picture to life. To show the energy that I felt when I was there
This collection of presets will help you tell your own unique story through your images. The stories of chasing your dreams, of never giving up, of meeting incredible people and falling in love with the lights and sounds.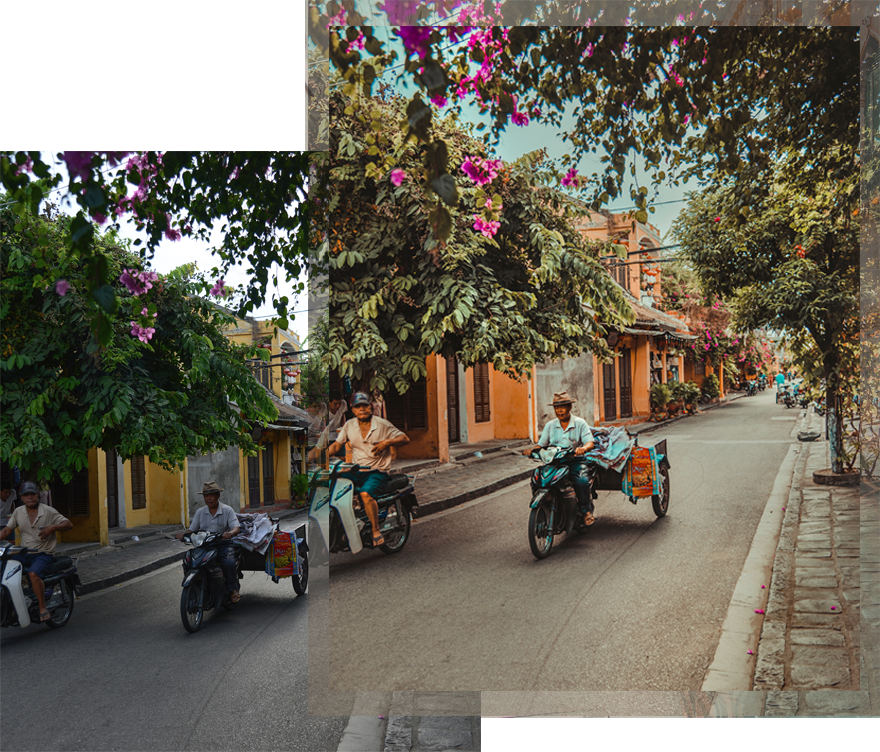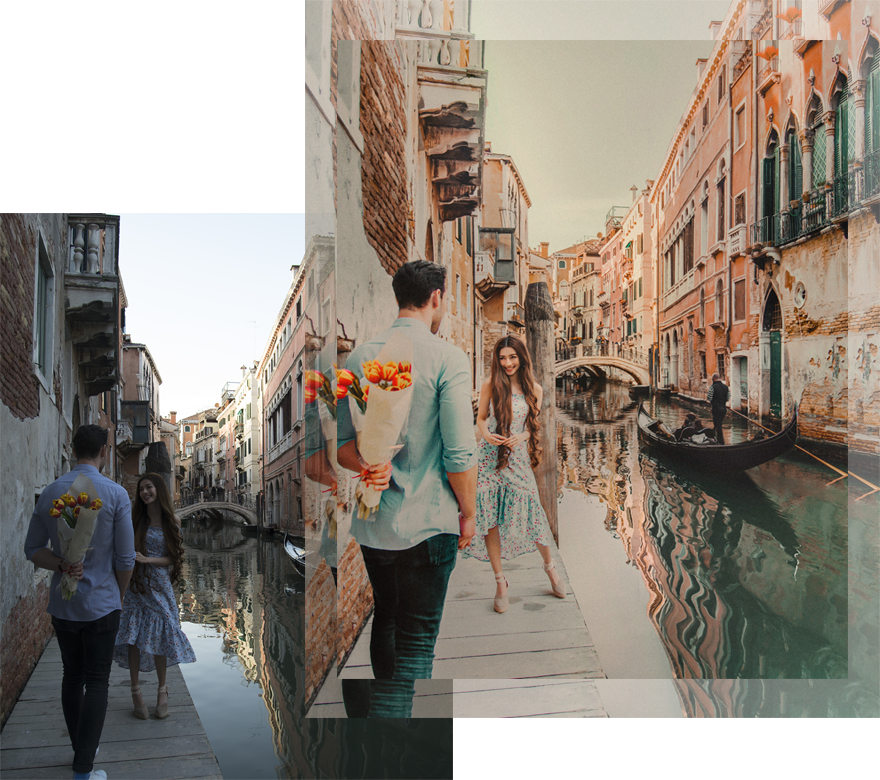 What Others Created with Cosmopolitan Dreams
"I purchased the two packs of presets because why not?! Oh man I'm obsessed! You won't believe how amazing these presets are. I used to struggle to make my photos look great (I ain't not photographer!) but these filters add such a WOW factor"
Anna Dinh
"Im absolutely in love with Sarah's presets! Every single filter is amazing, every time I edit my photos and use the cosmopolitan dreams presets, I end up spending such a long time choosing which one to use because they are all so good! "
Danielle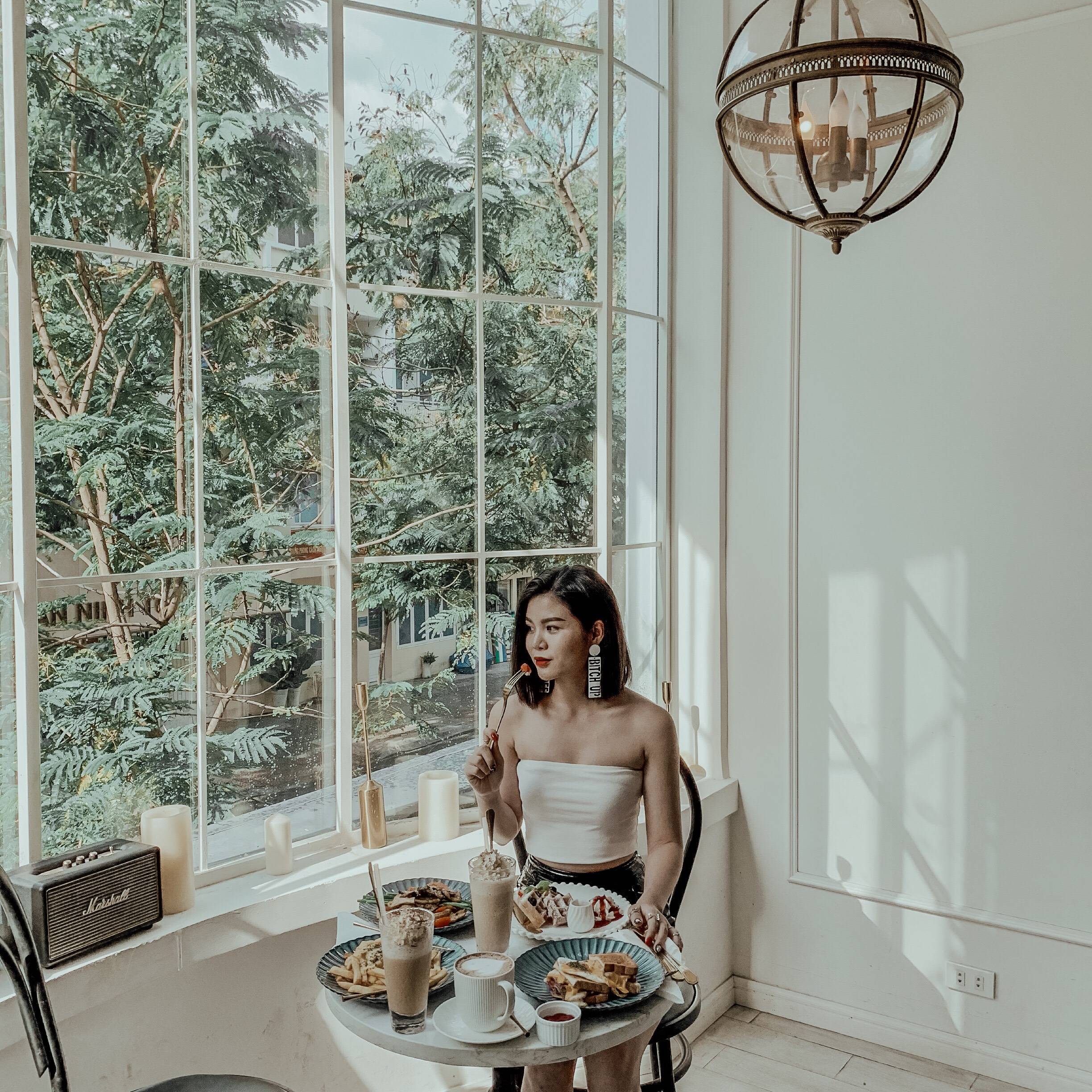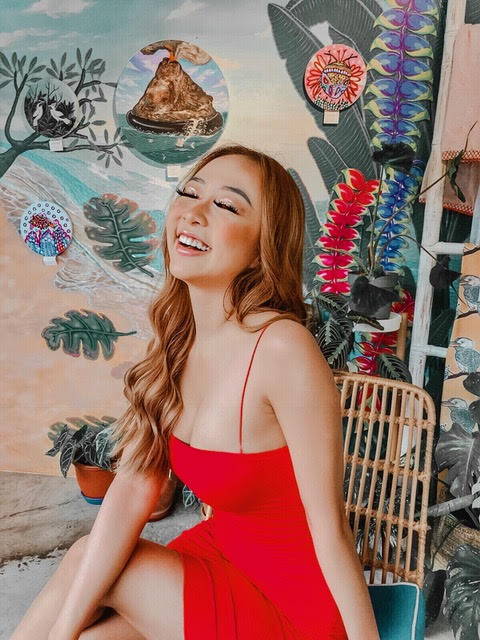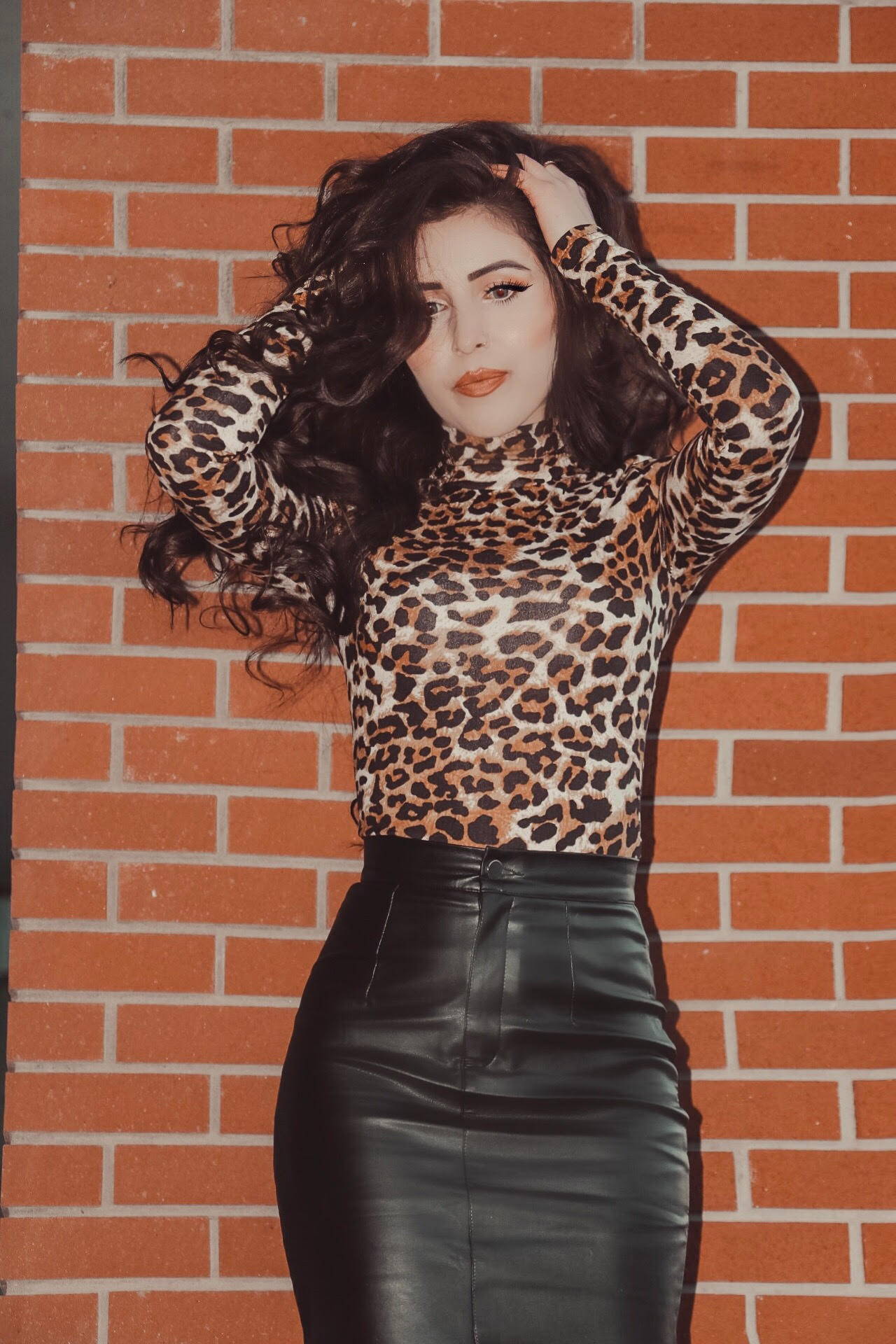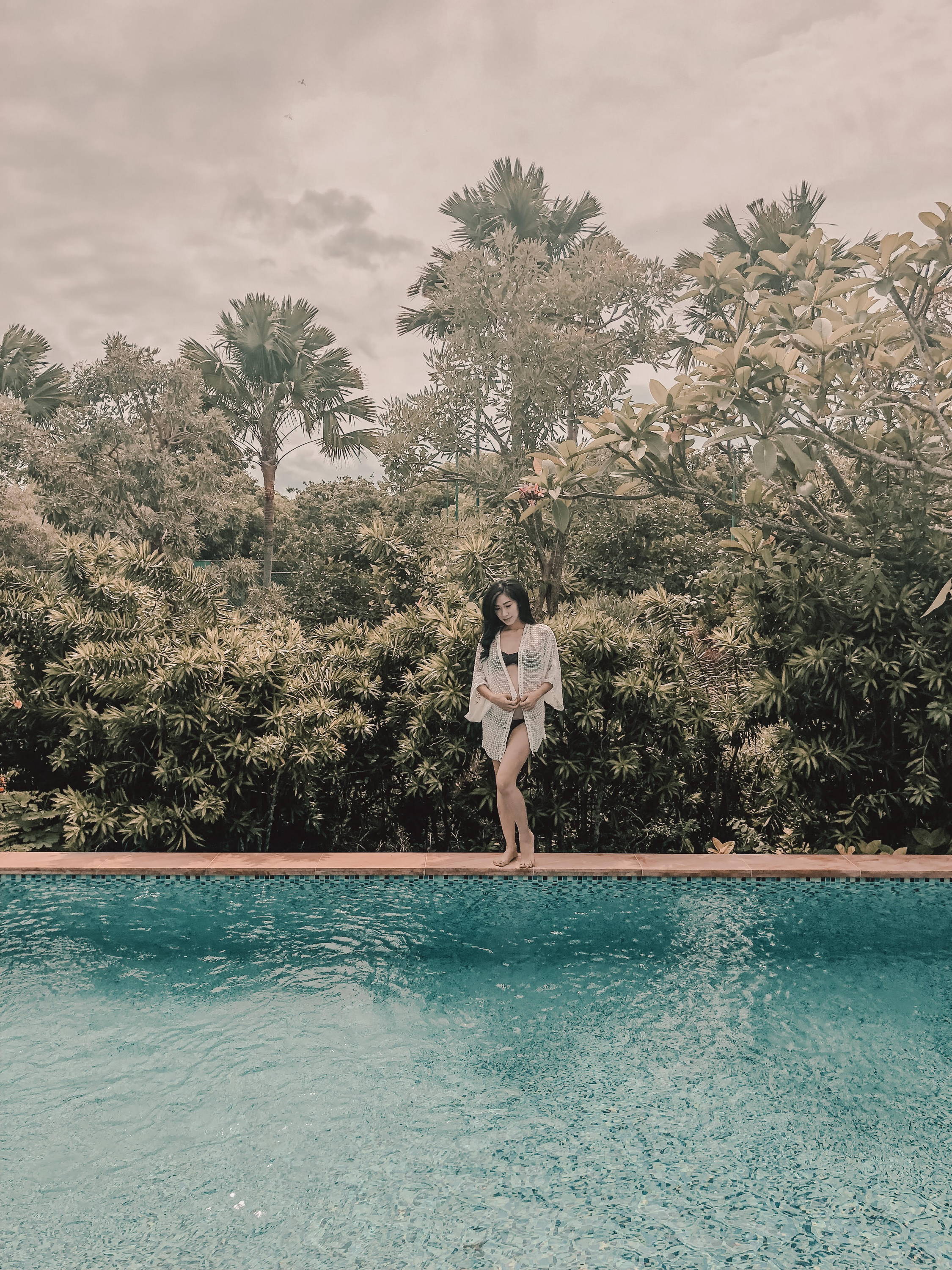 This vivid filter pack will make your nature pictures bloom to life with luscious greens and pretty pinks.
There's never a dull moment when travelling I thought…until I opened the camera roll of my phone after my trip to France and all those beautiful nature shots turned out to be lifeless and well…dull. Where was all the positivity and joy why was it not captured?
I was bummed so I decided to challenge myself to bring out the beauty of our planet in every picture by honing in on the emotions we feel, watching nature in bloom.
This preset pack is the outcome of my work. A collection of filters that is as vast and powerful as nature itself while the same time gentle and ingenious.
---
---
What Others Created with In Bloom
"I purchased these presets because I wanted to learn how to edit outdoor photos on Lightroom Mobile, and achieve a certain look which I was never able to achieve using other apps. It's really generous of Sarah to make her editing presets available, because they not only enhance the photos, but works great on photos with different lighting (including night shots)!"
Char
"I purchased both packs and both of them are literally the most stunning, gorgeous presets ever!! I'm so so in love and super obsessed with them😍 It's super easy to use!"
Anna H.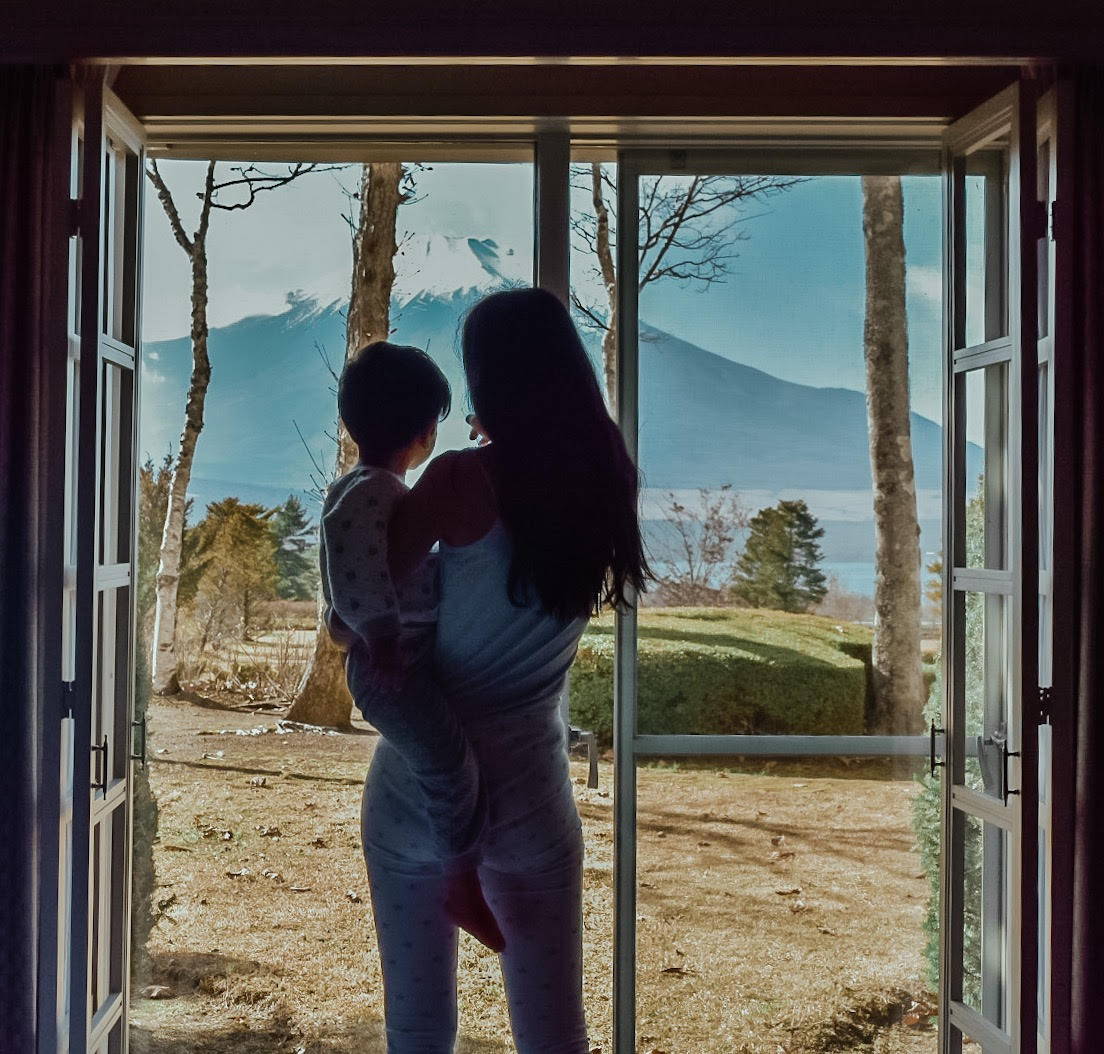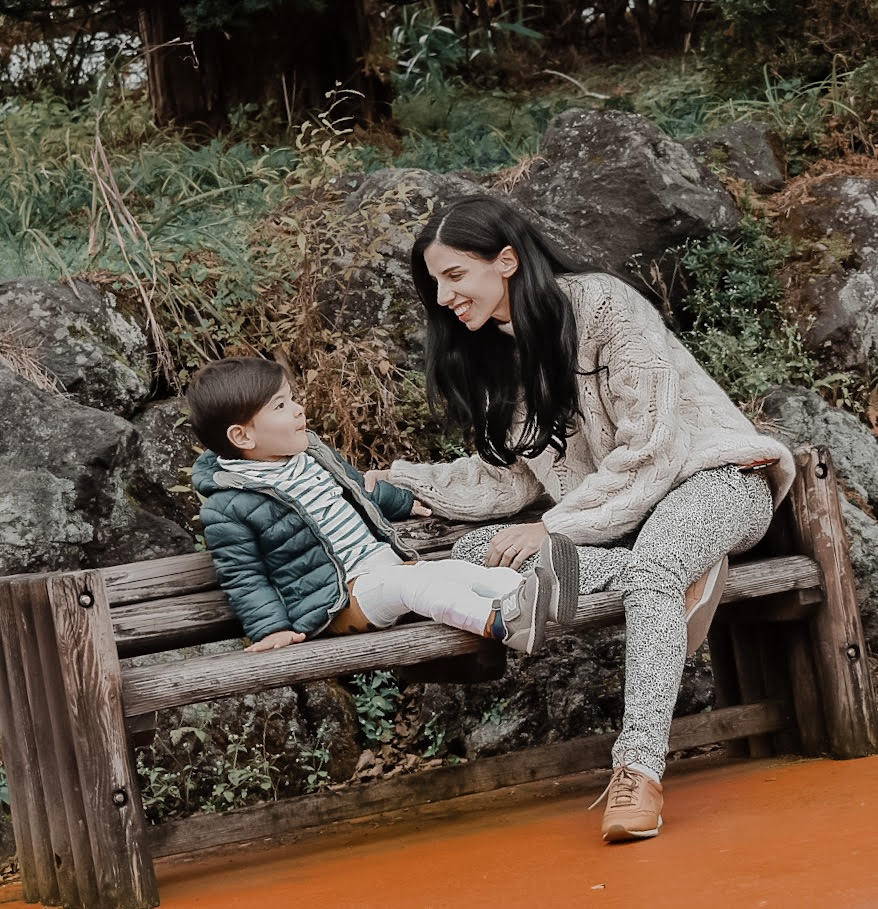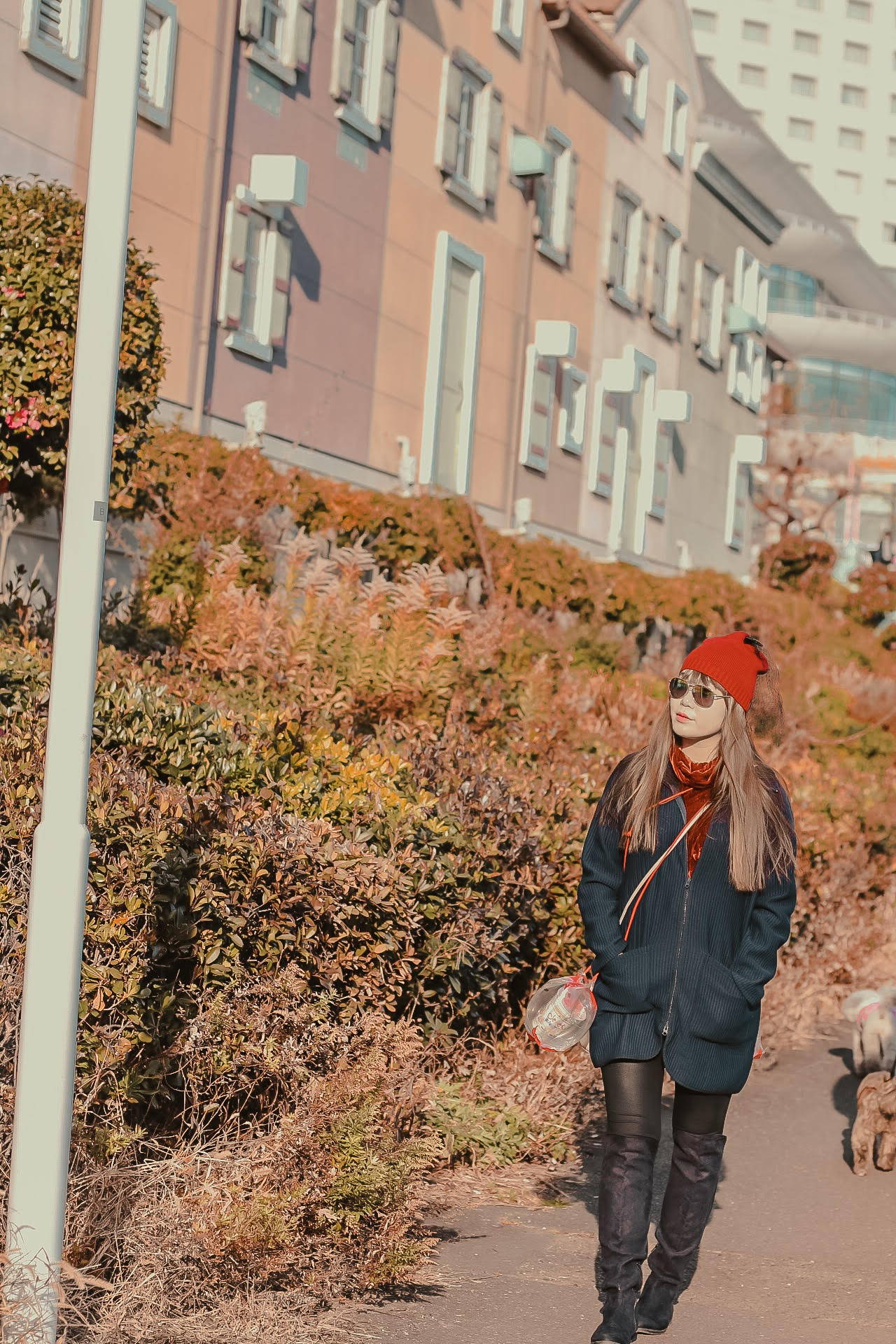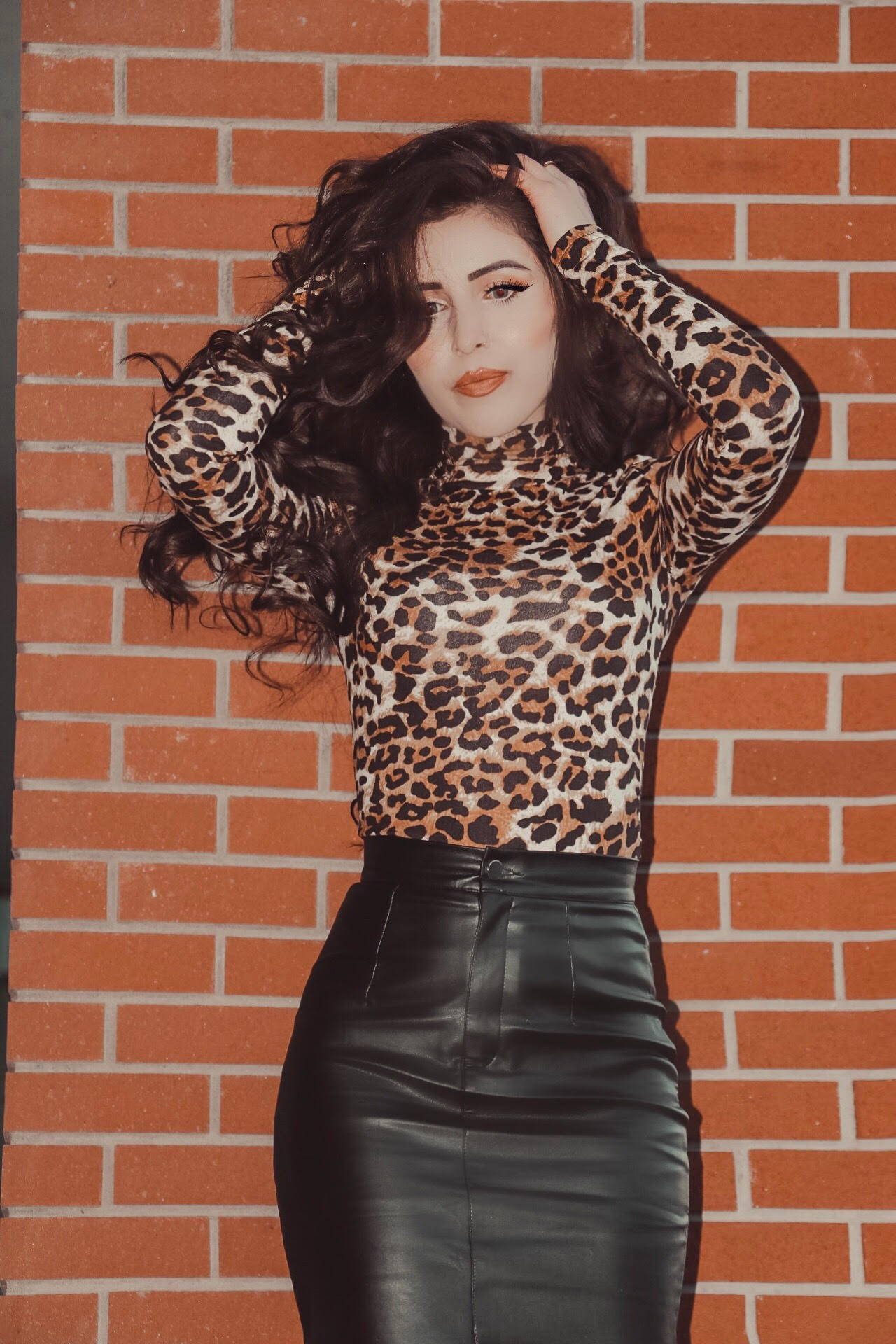 ---
Not ready yet to invest in your own preset collection?
Get My Free Preset Instead!

Click the button below and submit your details. I'll send you a free preset straight to your inbox so you can play around with it and see how you like it!